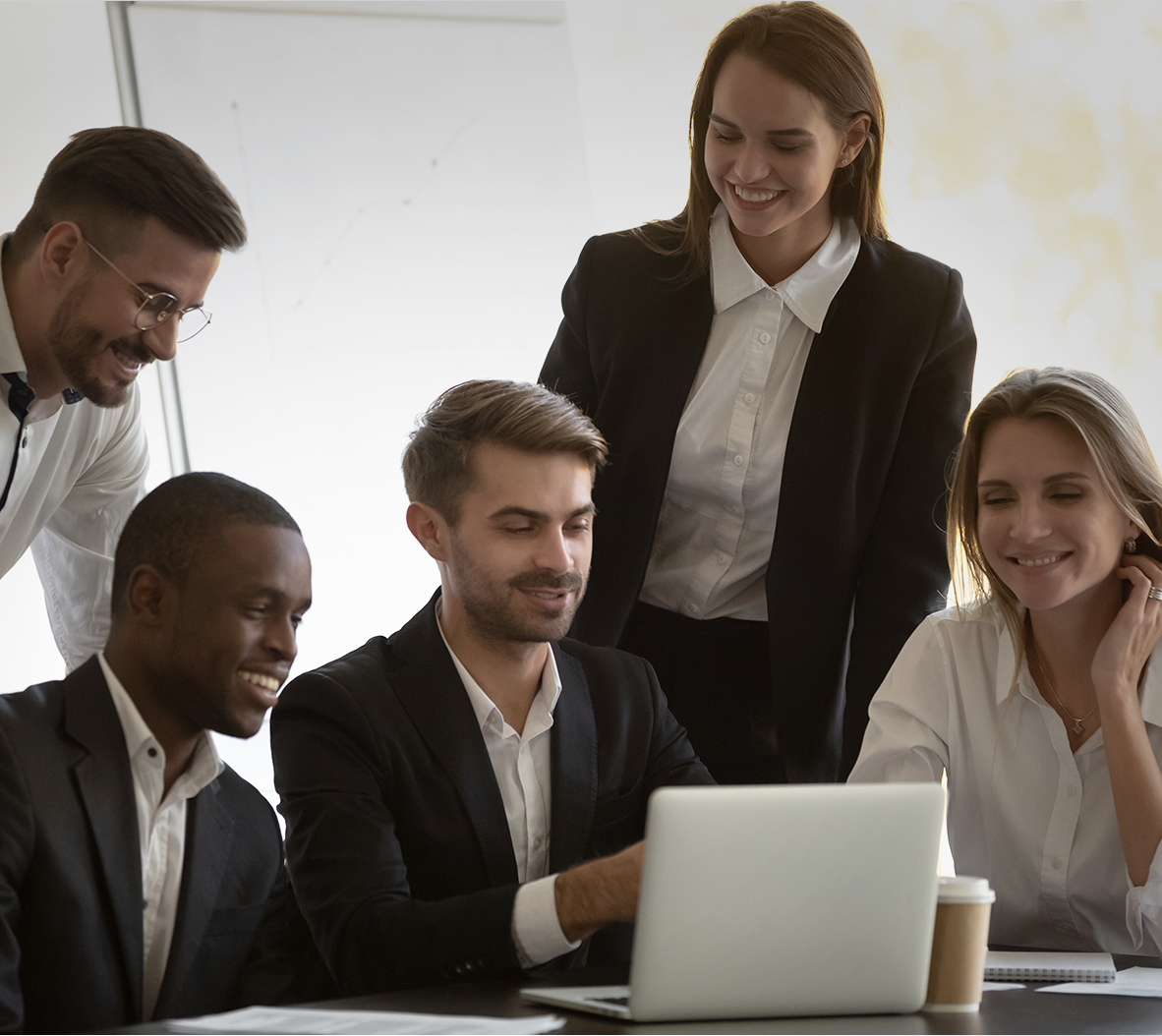 Companies that need end to end professional corporate immigration and relocation services for Canada or the US, including employee work visas, LMIA applications, intra-company transfers, investor visas and more.
A dedicated licensed immigration professional team with extensive experience in corporate and business immigration. You'll also get a case manager who will handle day-to-day communication regarding all your talent's immigration matters. We prepare and submit your case and are with you and your talent for visa approval.
Welcome Package and Introduction with Your Personal Case Professional
A dedicated immigration professional will be assigned to your organization and will serve as your point of contact with the legal team working on your case. They will review the immigration plan for your visa applications and explain key milestones and what to expect.
Document Drafting & Management
Our staff will offer a white glove service for your team. They will assemble and prepare all required forms. They will guide you and your team or help collect any and all documents required for your visa application. Attention to detail and a thorough understanding of the government's expectations for your file will be instrumental to success.
Full Q&A
Any questions at any stage of the process will be promptly answered.
Pre-submission Application Review Meeting
A detailed review of your application prior to submission.
Submission & Tracking
Once your application is submitted, your personal case professional will keep track of any progress and provide key updates at each stage. You may also monitor the progress of your talents' application on a regular basis via our visa score portal.
Interview Preparation
If an interview is part of your cases' application, we will assist you to get ready and know what to expect after being briefed and prepared following a mock interview with your Case Professional.
Legal Representation
Our immigration lawyers officially represent your talent's visa application, providing you confidence and peace of mind.